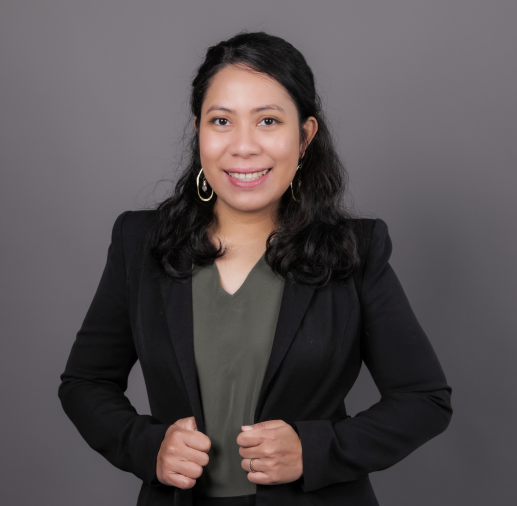 The more I live, the more I learn. The more I learn, the more I realize, the less I know.
---
Dea considers herself a lifelong learner. She commits to always improve herself, never quits learning new skills which she believes will help her to thrive in this fast-changing world.
 
She has been in the workforce for almost 10 years mostly in her home country, Indonesia. Apart from her specialty in doing market and UX research, she also has some experience managing CSR projects for a global pharma company and working in a business development team. She aspires to be a T-shaped strategist, where she has a deep capability in a specific skill with broad capacities in diverse areas.
Her last working experience was in one of the unicorn technology companies in Indonesia as a UX researcher. There she learnt about design thinking and worked on various projects with brilliant designers, engineers, and product managers in a fast-paced environment. Working there, she realized that she wanted to expand her career by taking a bigger role and work outside of her home country. She decided to take an IMBA degree to do a role transition to a product manager.
She chose the IMBA program in NTHU for a solid reason. Aside from being one of the best universities in Taiwan, IMBA in NTHU is the only program that offers cross-department technology related courses. It is also near Hsinchu Science Park, the 'silicon valley' of Taiwan where she can get access to the spirit of innovation and opportunity there.
Being in the program so far has exceeded her expectations. Not only can she learn new skills in entrepreneurship and business analytics, but she is also constantly working in a very culturally diverse environment. The program also provides her with the opportunity to sharpen her soft skills by joining the student council. She is currently serving as the vice president of the organization. She also plans to do an internship in Taiwanese company this summer break as her first step to continue working in Taiwan after graduating.