In 2003, National Tsing Hua University and the Taiwan International Cooperation and Development Fund (TaiwanICDF) initiated the strategic alliance policy and signed the cooperation contracts on organizing master's degree programs in high-tech management. Based on the contract, College of Technology Management started its IMBA program and the TaiwanICDF provides scholarship for international students to attend the graduate study in the field of technology management.
The collaborative program between NTHU and TaiwanICDF had been set under the Institute of Technology Management for 4 years and in 2006, IMBA program was officially approved by Ministry of Education to a professional degree program ever since. The approval from MOE enables IMBA program to recruit domestic as well as international students since 2007 Fall.

The multi-cultural environment as well as the curriculum design are to train our students to be well-prepared for the ever-changing world when globalization becomes an issue worldwide.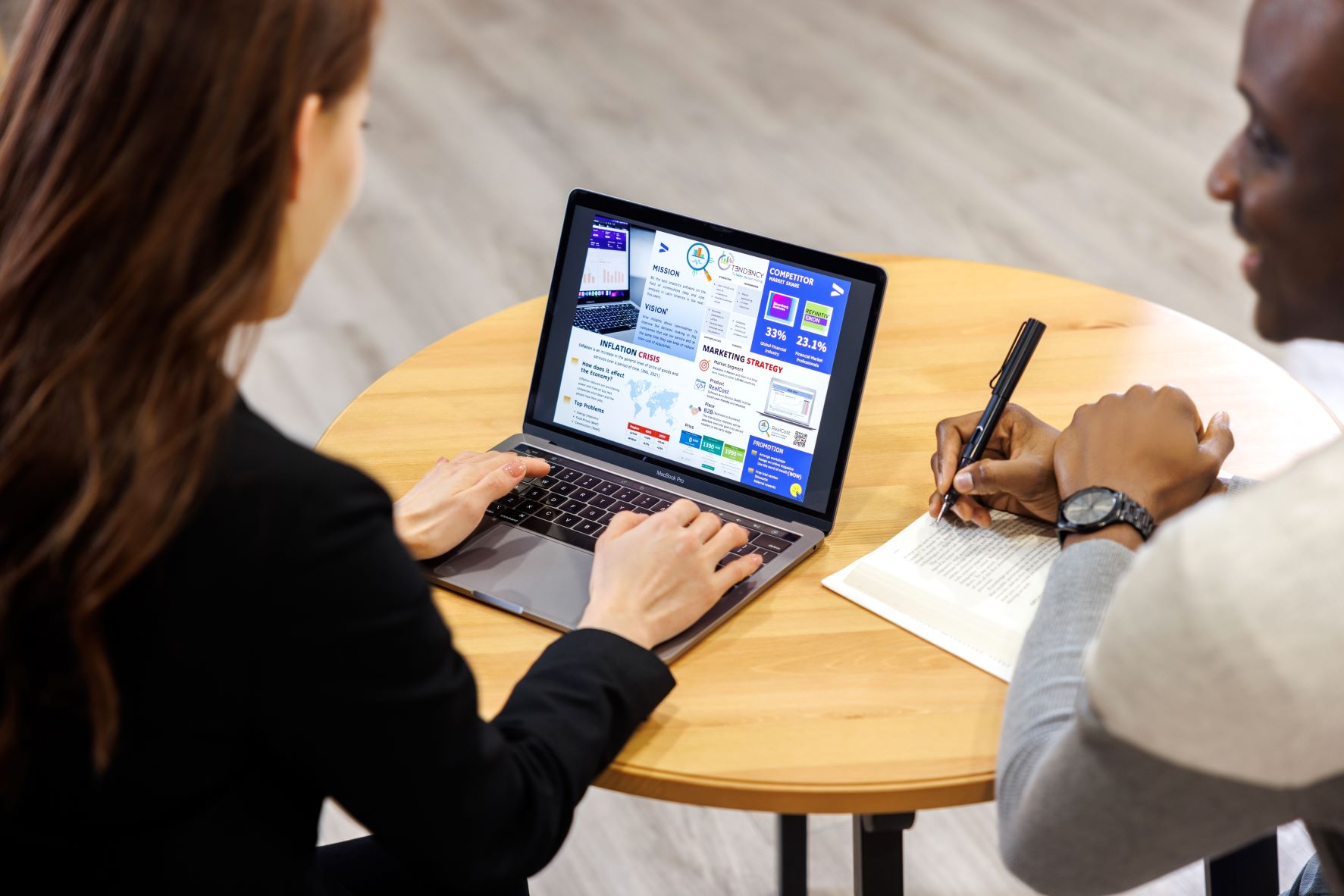 Along with the growth of IMBA, we have recruited excellent faculties, as well as invited several international scholars as short-term guest lecturer, providing students of IMBA with a better learning environment. Since 2016, with CTM (college of Technology Management) becoming more and more international, the number of foreign teachers and students have grown immensely, apart from IMBA that's providing 100% English taught courses, CTM is offering approximately 80 English taught courses, and the number keeps growing, allowing international students with more options.

Apart from that, NTHU has teamed up with NCTU, NYMU, and NCU in 2008, and founded the University System of Taiwan, offering students with more flexibility and an even broader choice of curriculum. Combining specialties of each school, creating a better exchange in academic. In 2021, NCTU and NYMU merged into NYCU, and NCCU joined the University System of Taiwan at the same time.
The Integration of Education and the Industry
Through interactions with the industry and corporations, IMBA will also invite well-known corporation leaders for speeches and workshops, building the bridge of cooperation. Other than sharing practical experiences, we are working with all kinds of companies and firms to nurture outstanding talents as well. Every year, approximately 30% of IMBA graduates acquired internship opportunities through such exchanges, and we have established scholarships to encourage students to work in Taiwan after graduating.
A Multifaceted Future (Pursuing Doctoral Degree in NTHU)
Apart from working in Taiwan after graduating, there are other options such as continue to study at NTHU. As one of the top universities in Taiwan, Tsing Hua has the top faculty and rich resources, so IMBA students can choose to pursue for a doctoral degree after graduating.

iPhD Program (International Intercollegiate Ph.D. Program) was established in 2015, intending to nurture interdisciplinary talents, combining faculties from different departments of NTHU, teaming up with top universities around the globe, introducing international courses, teachers, and other educational resources, connecting with the world, providing a variety of curriculum and a flexible course-taking system, creating cross cutting talents. From 2018 to 2019, 40% of iPhD students are graduates of NTHU master classes, among them, around 60% are from IMBA.

Of course, ISS is also another choice for the future. The PhD program at ISS is an international program aimed at cultivating high-level researchers who will tackle important issues in service phenomena and develop the service science discipline.