National Tsing Hua University (NTHU), located next to the Industrial Technology Research Institute and Hsinchu Science Park in Hsinchu, has been consistently ranked as one of the premier universities in Taiwan and is widely recognized as the best incubator for future leaders in industries as well as academics. IMBA is a two-year and all-English MBA program under the College of Technology Management.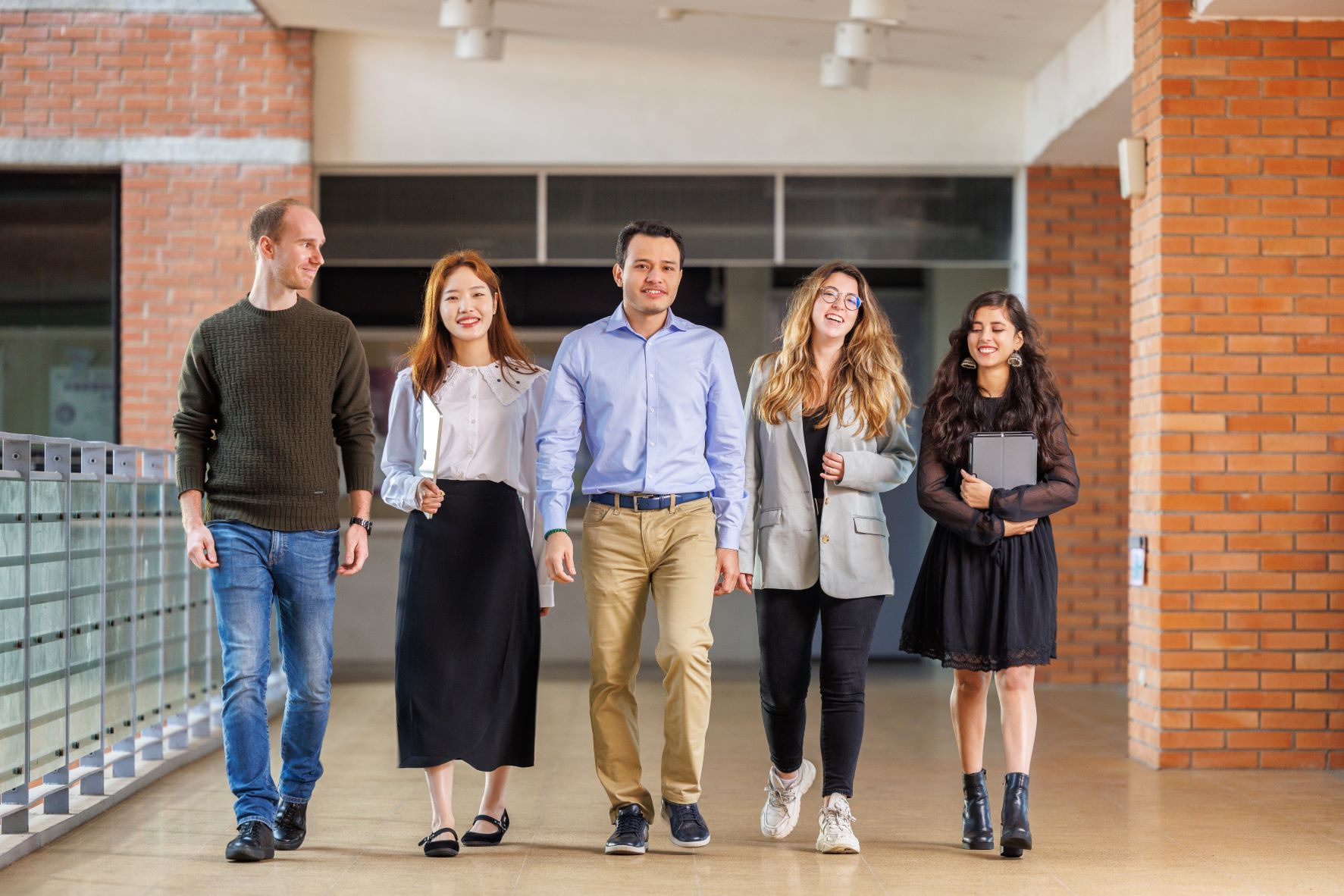 Beyond
Classroom
IMBA provides an eyes-open experience for many international students, and they help to build bonds among the group for better class teamwork and future business networking.
Here at NTHU, there's a wide veriety of activities or events for you to choose from to know more about the cultures of other countries or people around you. Or, merely just to get rid of the stressful classes for a while and recharge yourself to be well-prepared for the study.