National Tsing Hua University's Master's Degree Examination Measures
Regulations for Joint/Dual-Degree Programs between National Tsing Hua University and Overseas Universities
Important Dates for 2022 Fall & 2023 Spring
| | | |
| --- | --- | --- |
| Session | | 2023 Spring |
| | 2022.05.26~30 | 2022.12.22~26 |
| 2nd Selection Period | 2022.06.09~13 | 2023.01.03~5 |
| Course Selection for New Students/Transfer Students in Fall  2021 | 2022.08.18~22 | - |
| 3rd Selection Period | 2022.08.29~2022.09.01 | 2023.01.13~15 |
| Add-or-Drop Selection (Handles extra selection and inter-school selection.) | 2022.09.08~26 | 2023.02.09~03.01 |
| Classes Begin | 2022.09.12 | 2023.02.13 |
| Course Withdrawal | 2022.10.31~2022.11.28 | 2023.04.10~05.08 |
| Online Course Evaluation | 2022.12.09~2023.01.08 | 2023.05.13~2023.06.11 |
Prerequisite Clearance Form
Students with prior coursework in 

Accounting, Economics and Statistics

 as undergraduates can apply for course exemption but the total graduate credits are still 44.

Submit the Prerequisite Course Clearance Form and the transcript to the IMBA office for review.

For the Prerequisite Clearance Form, please refer to the attachment.
Extra Application during the add-drop course selection
Course Overload Application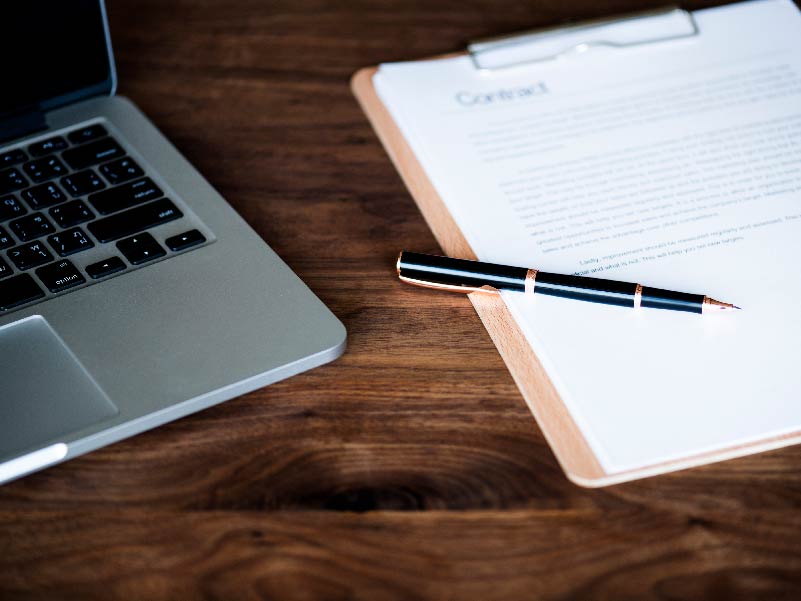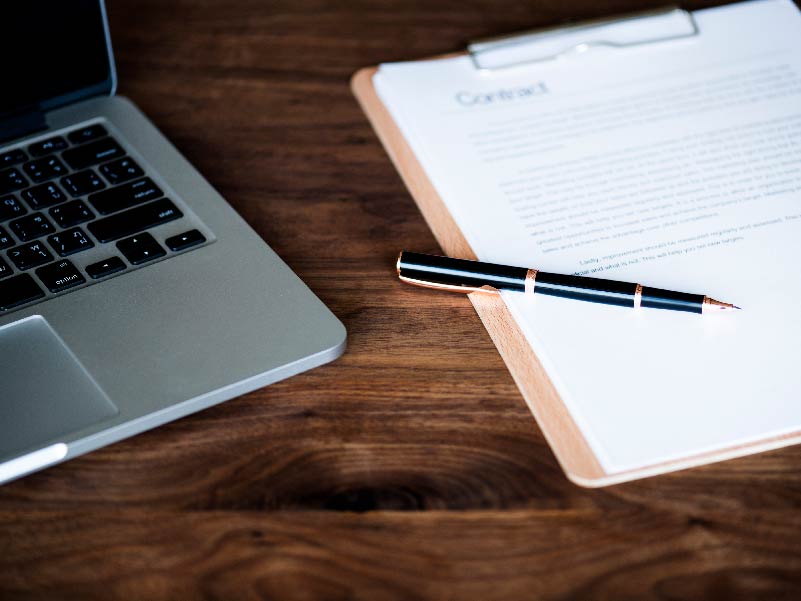 2022 Fall Semester
Mid-term Exams: Nov. 7th- Nov. 11th, 2022
Final-term Exams: Jan. 09th - Jan. 13th, 2023

2023 Spring Semester
Mid-term Exams: Apr. 10th - Apr. 14th, 2023
Final-term Exams: Jun. 12th - Jun. 16th, 2023
Thesis Advisor Confirmation
Students should confirm the thesis advisor and deliver the form to the IMBA office before April 30 of the first academic year.

The advisor should be "Full-time professor" in CTM.

3. For the Thesis Advisor Confirmation Form, please refer to the attachment.
Oral Defense Application Guide
Paper Originality Comparison Regulation
IMBA Paper Originality Check
NTHU Thesis/Dissertation Affidavit
Thesis Online Submission Guide
 
General Students

Oral Defense Deadline

Jan 31.
7/31 of the year.
Deadline for leaving school procedure
 
Before registration day of the next semester
(If you haven't finished the procedure before the assigned date,
your oral defense score will be invalid.)
Diploma and Transcript Authentication Procedure
Return Ticket Application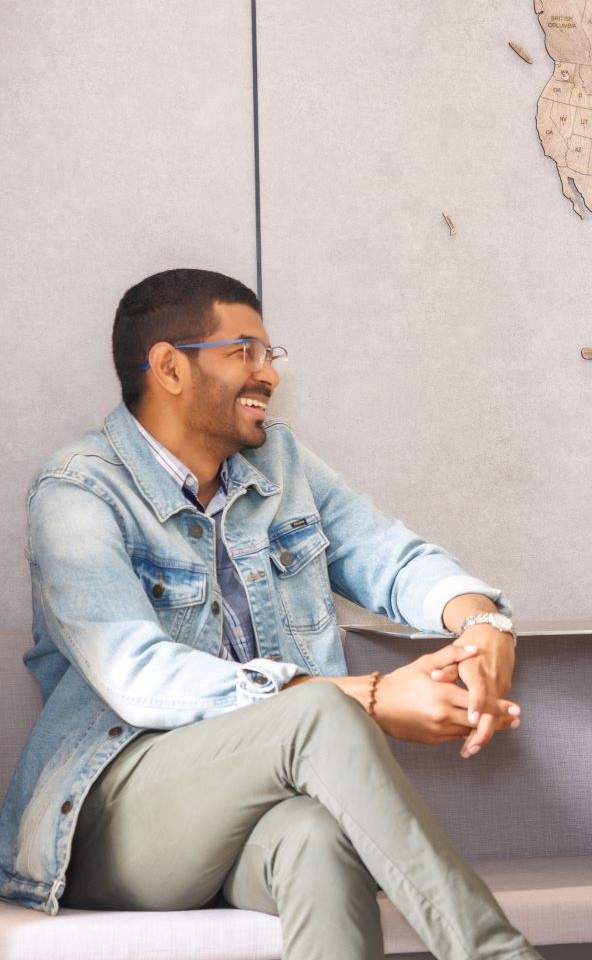 Saturday, September 10, 2022
Sunday, January 22, 2023 to Friday, January 27, 2023
Tuesday, February 28, 2023