The council is a student-run club aiming to offer business opportunities, networking events, workshops, cultural events, industry networking meetings, and way more. The IMBA student's council work towards the self and professional realization of each of the member of the IMBA program.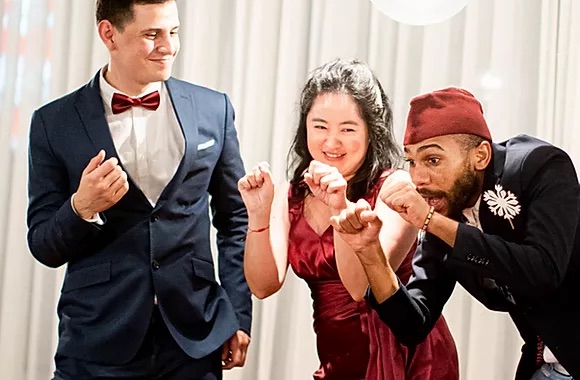 Networking Events
We are dedicated in networking events, like cultural events, social events, an so forth. We also put efforts on building a strong relationship with our alumni by holding a welcome back party in May of each year.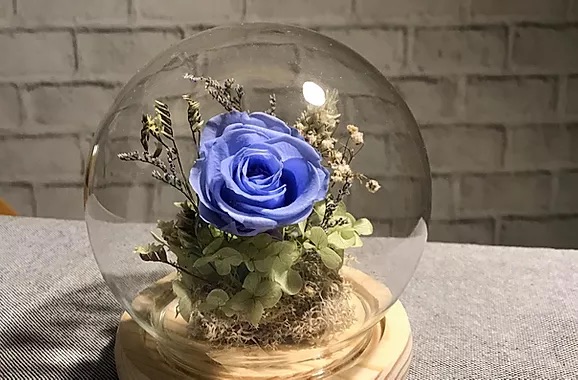 Workshops
IMBA provides each individual an immersive program. In addition to the courses offered by the school, we are committed to working with many parties to help our students become talented in different fields.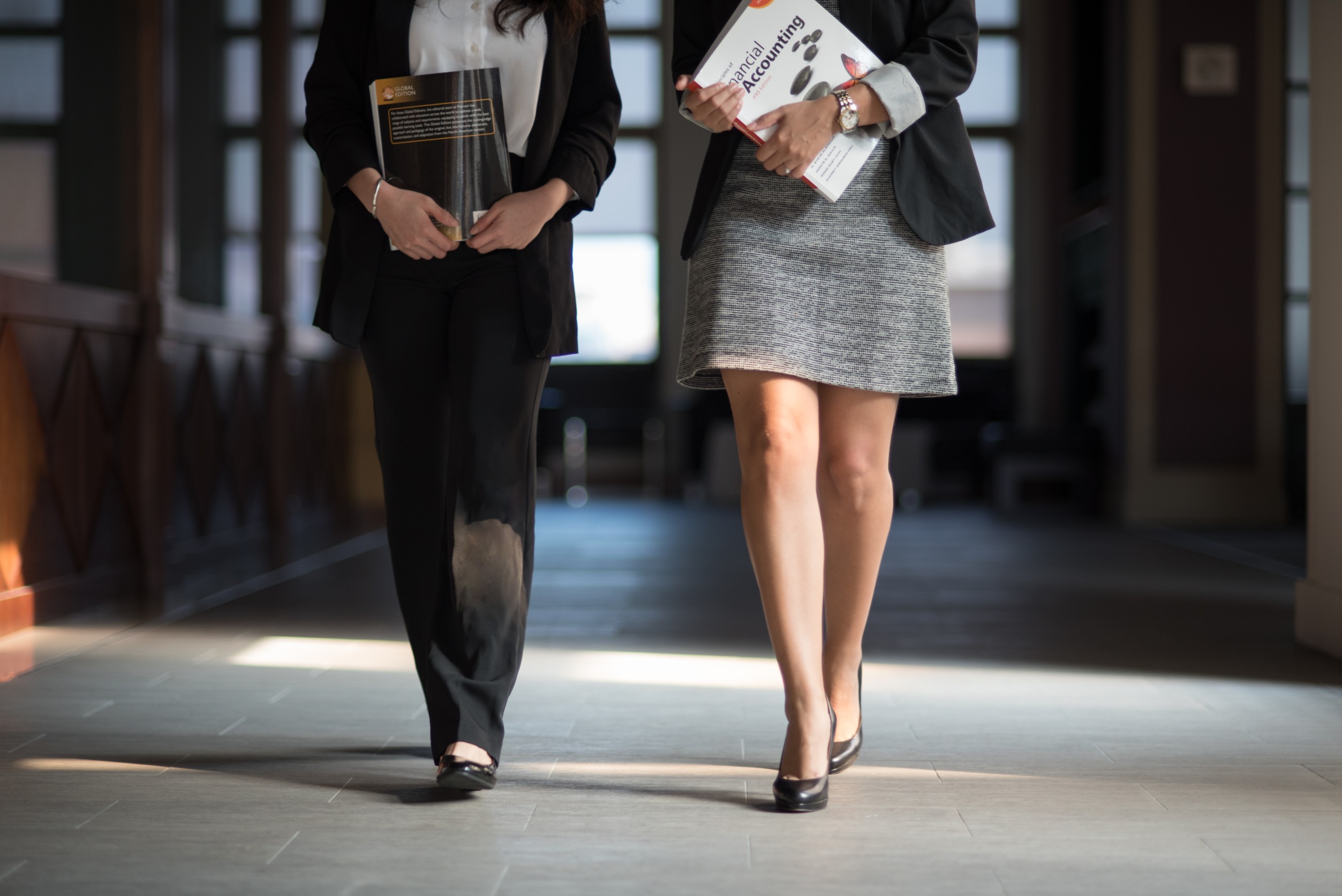 Business & Career Development
We aim to build a bridge between the program and future career by holding professional related events, workshops, company networking and visits. We also provide new business opportunities, internships and positions to offer our students.
Our team was established in 2020, we work hard on making students' life in IMBA meaningful, beautiful and unforgettable. Our team is composed of members from 7 different countries. We embrace differences in ideas, people, experiences, and so forth, because we believe that diversity is what makes us so special. ​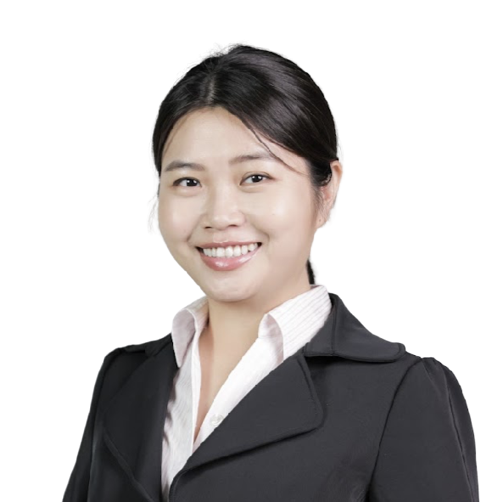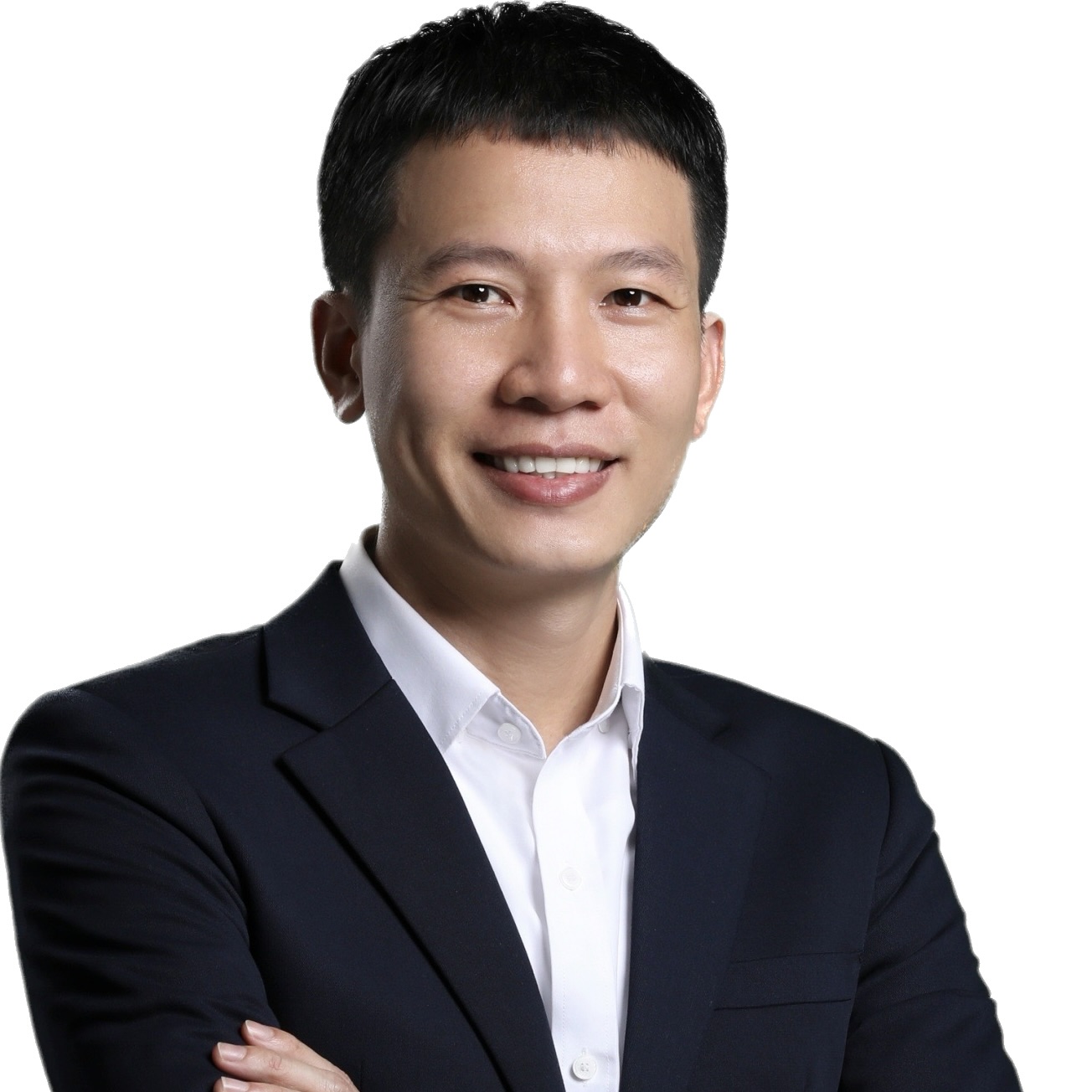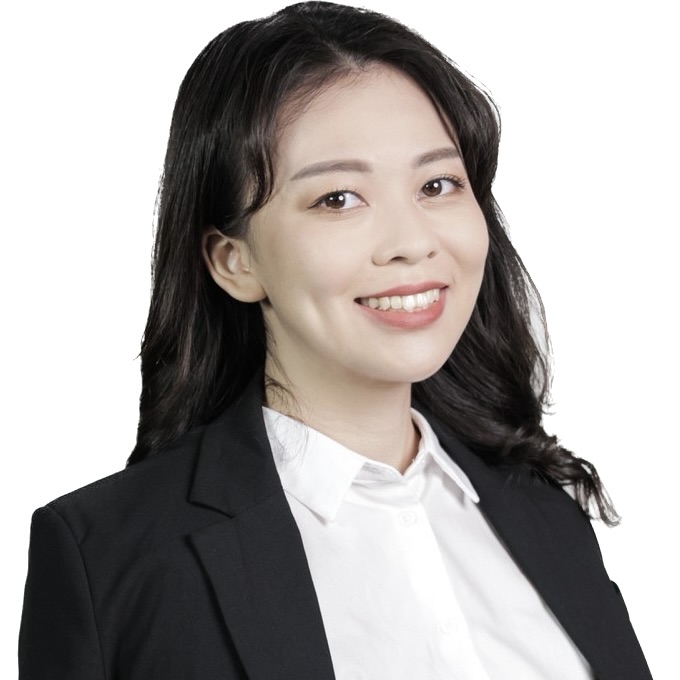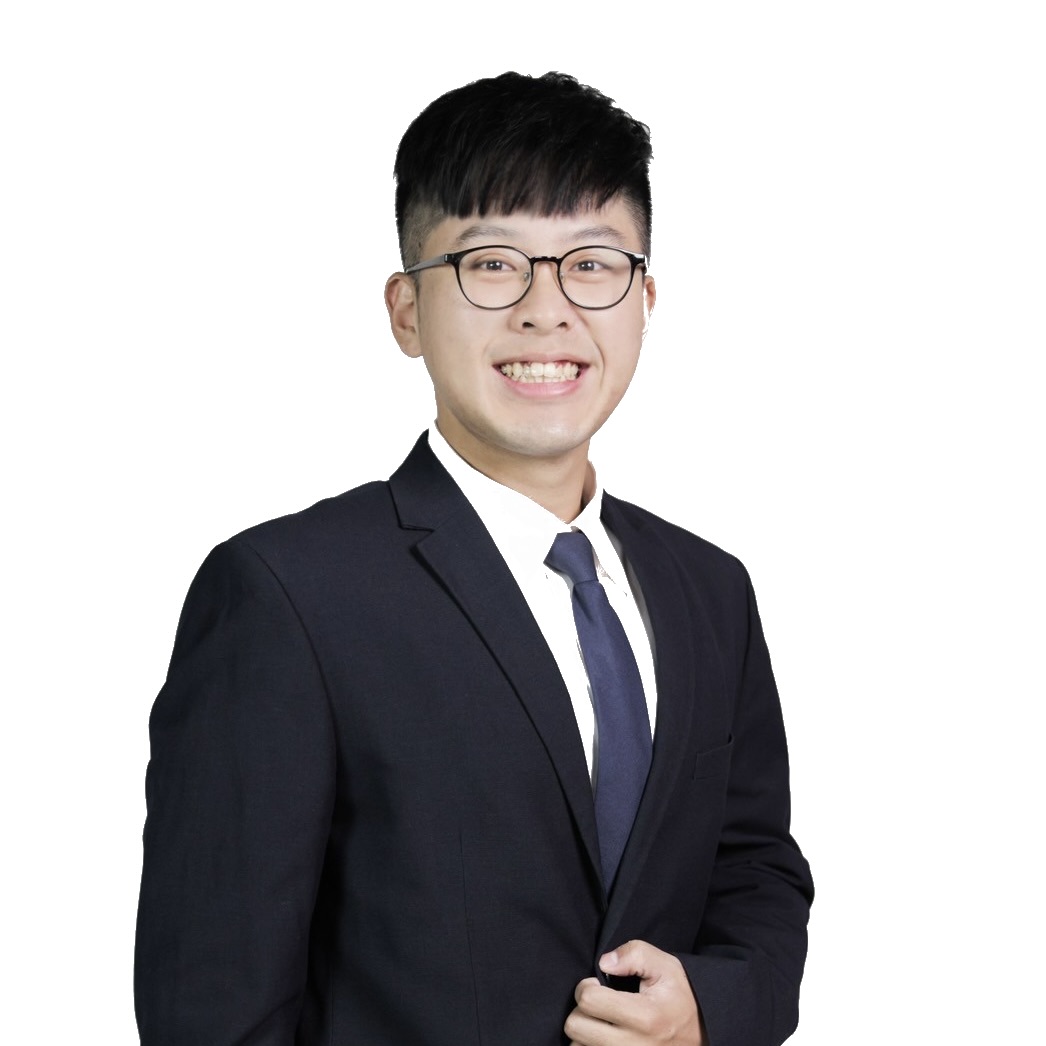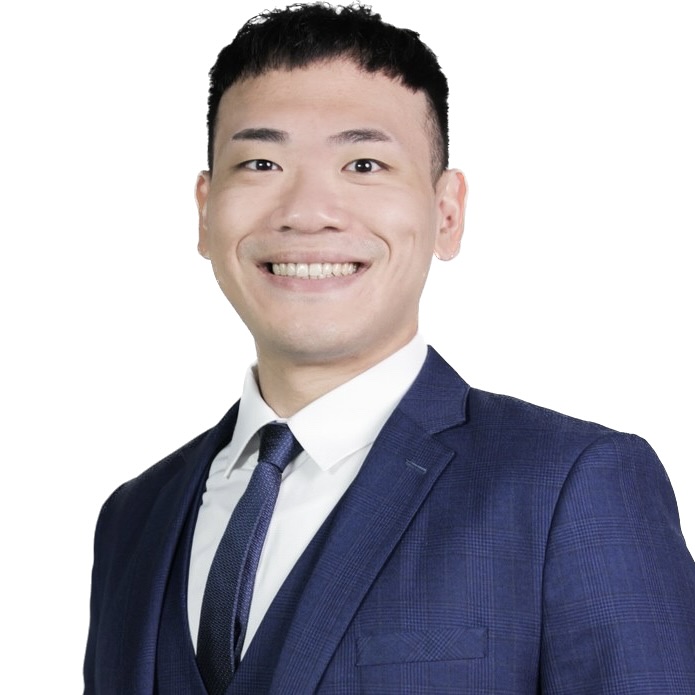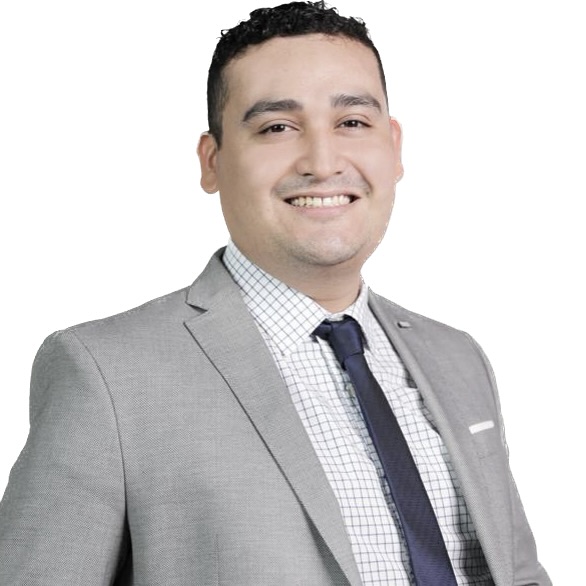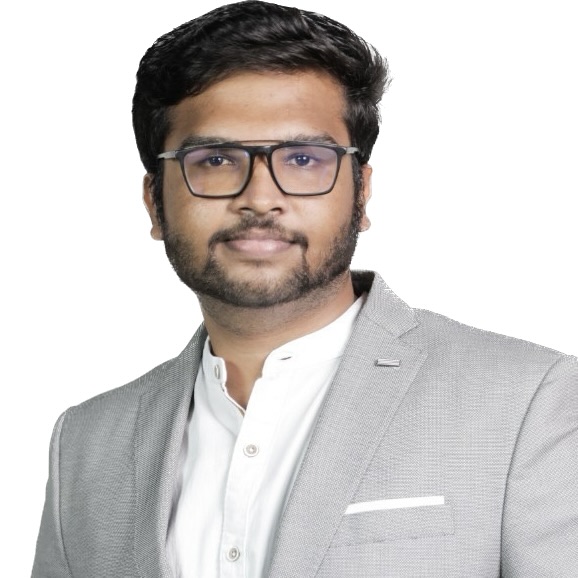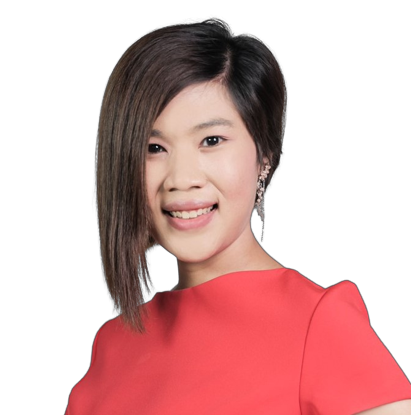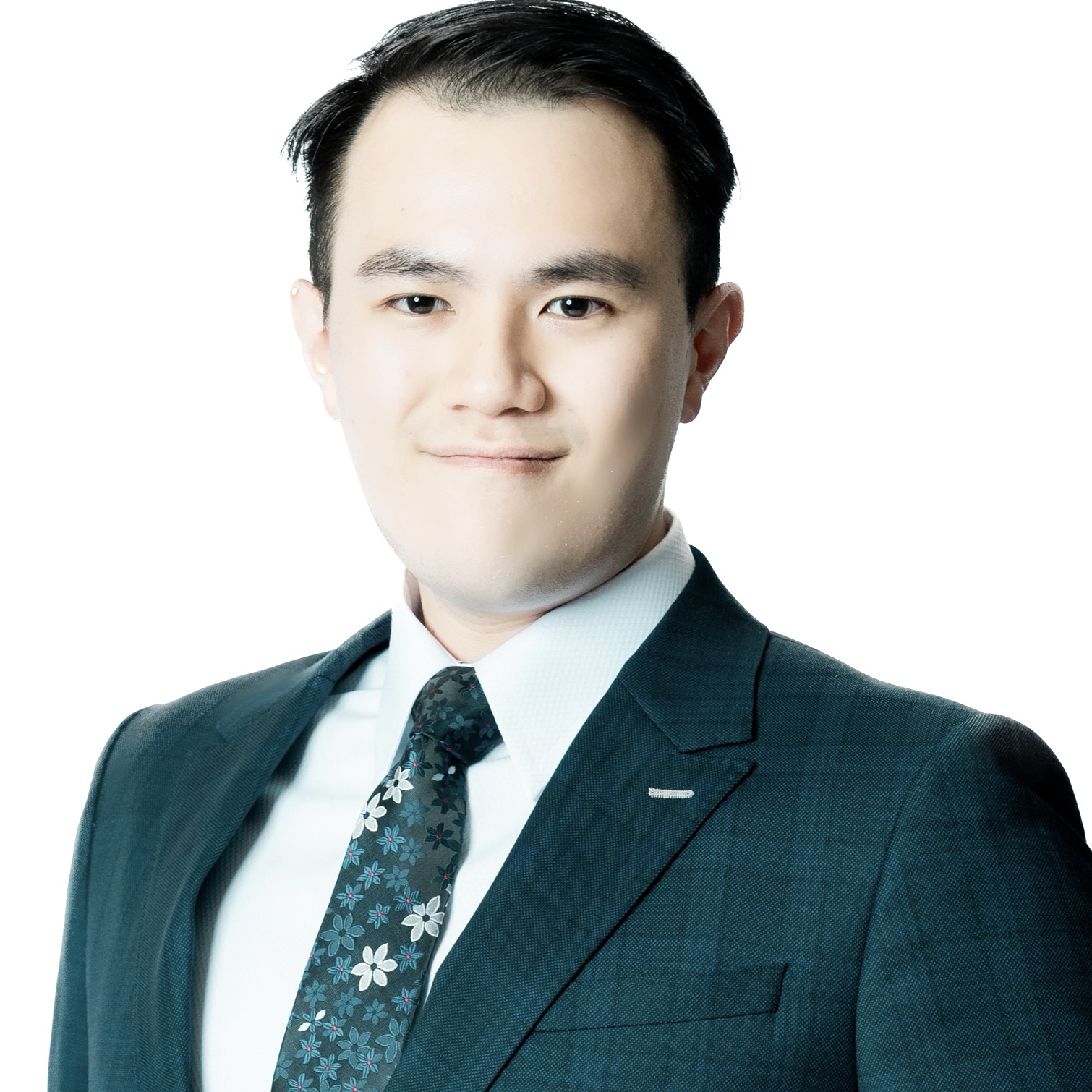 Derrick
Marketing and Communications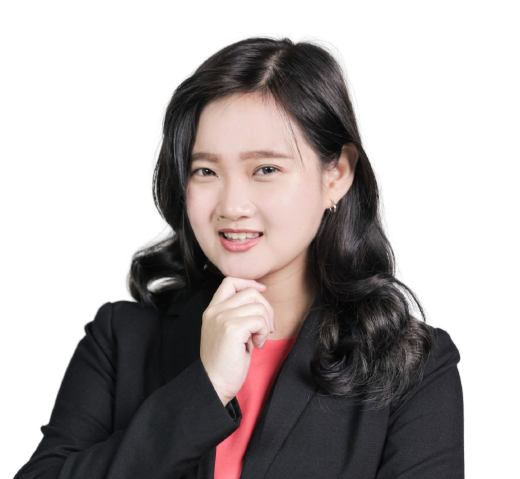 Desi
Marketing and Communications
Elva
Marketing and Communications
Thanks for your interest in student council. For more information, please feel free to get in touch and we will get back to you soon!

imbasc.nthu@gmail.com