No one can predict when and where his or her next career opportunity will come, but our IMBA program helps preparing students to get ready for future challenges. That is why the school offer many events throughout the year:
Career development workshops
Informative sessions on careers in various industries
On-campus recruiting events
On-campus career fair events
Afternoon teatime with professional managers
IMBA alumni career experience sharing event
Social networking with In-service MBA and EMBA local students and alumni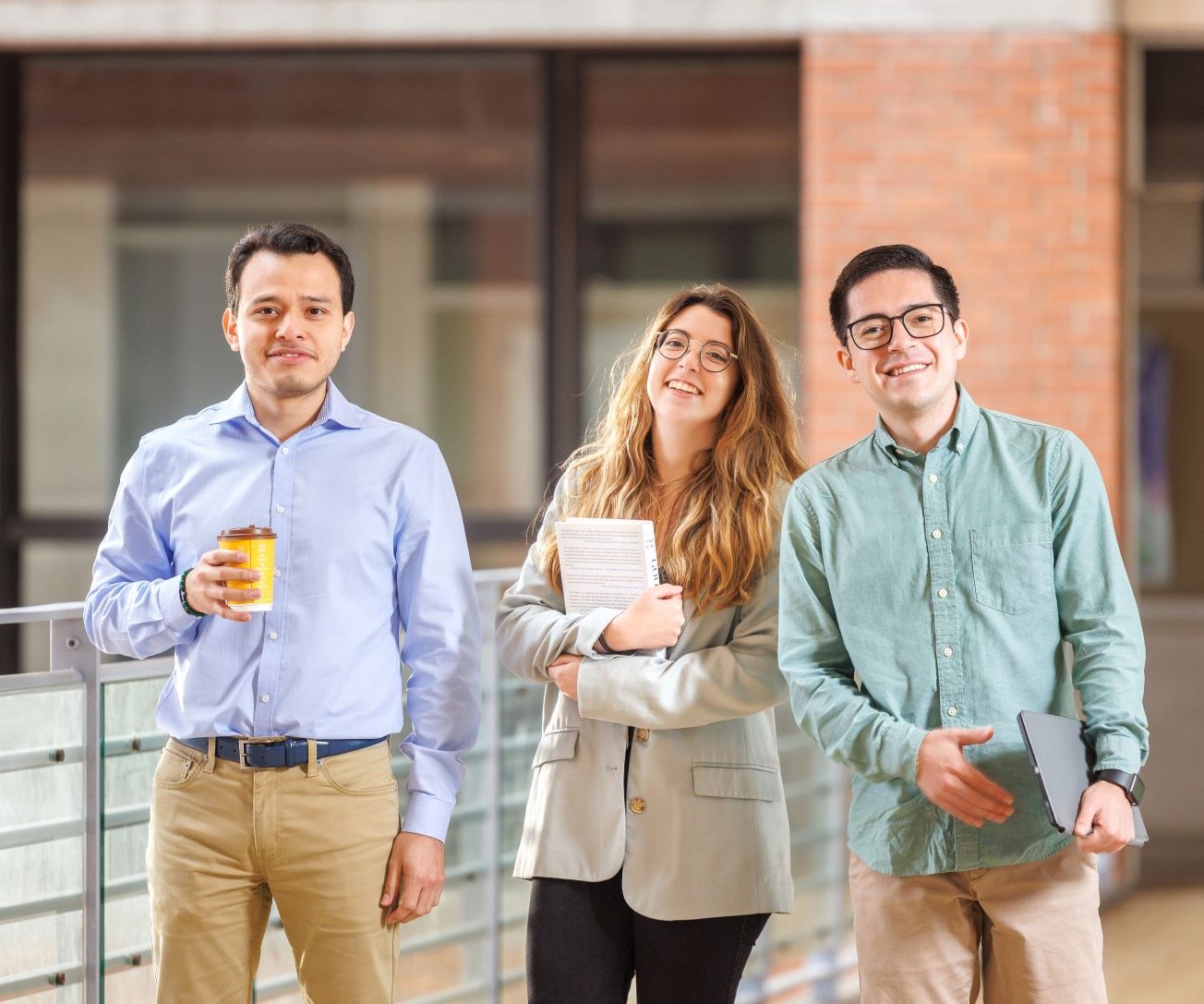 Our IMBA program bridge our alumni to great careers in various industries and countries. Many of our alumni have chosen to be entrepreneurs and operate their businesses, others became managers or executives, and some decided to devote themselves to more advanced research by pursuing degrees in doctoral programs. All of these and many more, wouldn't be where they are now without the time spent with us.
Let's take a look at where our alumni spread across the world and industries where they have chosen to be active in.
Asia (excl. Taiwan) 15.38%
15%
Information Technology 27.03%
27%
Academic / Research Institution 10.81%
11%
Financial Institution 8.11%
8%
Livelihood Services 6.76%
3%
Public Service/Utility Provider 4.95%
5%
Biotechnology and Medicine Industry 3.15%
3%
Arts, Entertainment, Recreation and Media 2.7%
2%
Consultant Services 2.7%
2%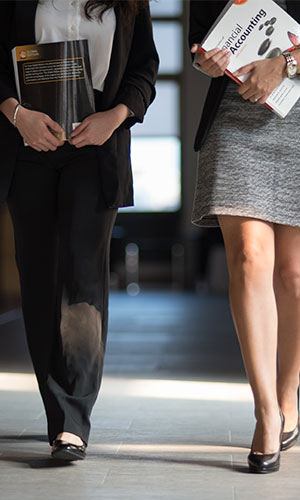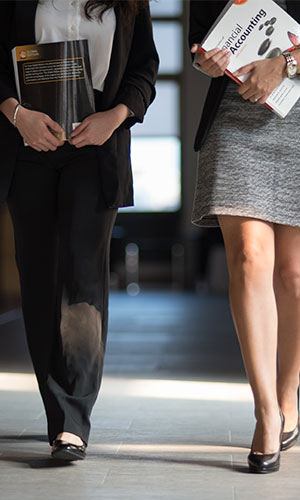 Information Technology 27.03%
27%
Academic / Research Institution 10.81%
11%
Financial Institution 8.11%
8%
Livelihood Services 6.76%
3%
Public Service/Utility Provider 4.95%
5%
Biotechnology and Medicine Industry 3.15%
3%
Arts, Entertainment, Recreation and Media 2.7%
2%
Consultant Services 2.7%
2%