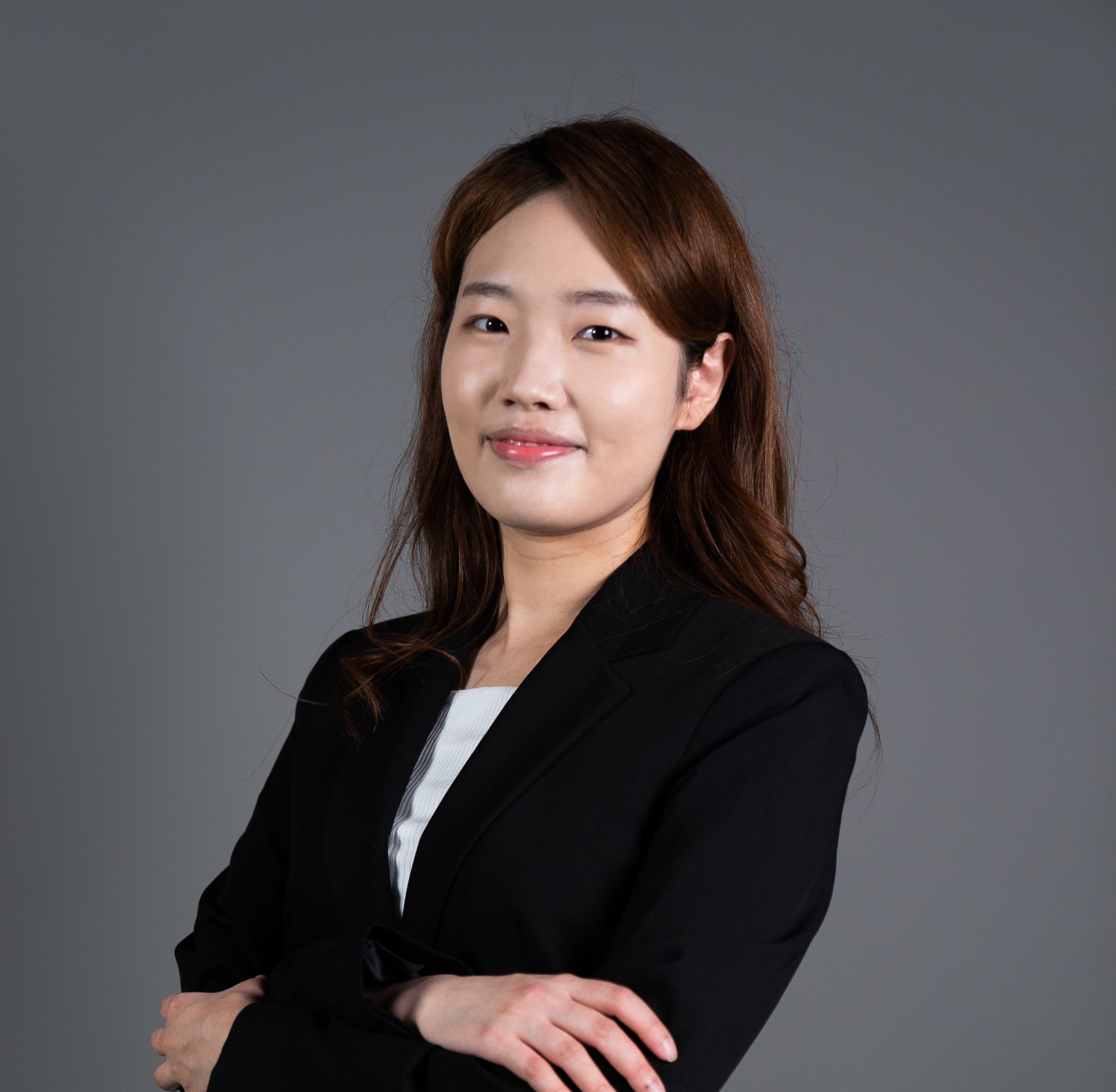 Seize every experience as an opportunity to grow
---
Christine is an IMBA junior student from Korea. She loves to build new experiences with a spirit of challenge. She majored in Biomedical Engineering and Cosmetics as an undergraduate. She spent her active college life with 3 internships, several brand ambassador activities, and even working as a music festival operator. She worked in the cosmetics and pharmaceutical industries for about a year. While gaining practical experience in digital marketing, she developed an interest in data science and performance marketing. The MBA program seemed appropriate to obtain practical knowledge. She joined the IMBA program shortly after completing her internship at the global cosmetics group Amore Pacific.


Christine's exchange student experience in Europe had a big impact on her decision to study in Taiwan. She wanted to learn a broad view of the world by interacting with classmates from various backgrounds. Furthermore, she believes she can get to know herself better as she adapts and grows up in a new environment. She found it attractive that IMBA not only offers talented faculty and diverse learning opportunities but also encourages fusion and diversity.


IMBA is an English-taught program, but she is also actively taking advantage of the opportunity to learn Mandarin at the NTHU Chinese Language Center. She thinks she can understand one country's culture better by learning their language. "I cherish all experiences in Taiwan as I believe that every experience, big or small, is valuable. I often feel that the eyes of a person who does something he likes are sparkling. My desire to be that kind of person is both a motivation and a driving force in my life," said Christine. She is taking every opportunity with an open mind. Interested in building a career in Taiwan, she expects her future to expand and grow her potential in a global environment.