Discover your full potential for your future endeavor
In NTHU IMBA, we believe that unleashing your true potential can only be acquired by high-quality education and an amazingly diversified environment. You will gain business knowledge from top-notch professors and faculty members, as well as a global exposure mindset from your success-driven peers. It is time to equip yourself with the advantages of joining our Dual Degree or Exchange programs.
Conclude Your Success Path Now
It is time to start your successful journey. Lift your relevancy through our real-world approach in each of our knowledge-sharing activities.
Click the below buttons to discover each program's excellence.
Dual degrees are based on two separate degree programs, each having its own individual curriculum. Students have to meet the requirements and regulations of each of the participating universities. Upon completion, students are awarded two degrees respectively from each of the participating.
Step
Topic
Details
STEP. 01

 

Find Advisors
Find one advisor at each University
STEP. 02
Plan Your Dual Degree Program

Confirm the rights and obligations (Stipend, Insurance, Visa…, etc.)

Determine the enrolling & studying semesters in NTHU

Registration duration requirement:

Master: registration with NTHU for least 1 year (2 semesters)

 *

Ph.D.: registration with NTHU for least 2 years (4 semesters)

 *

* registration on paper. The shortest staying duration in NTHU depends on the agreement.

STEP. 03
Apply through
Home University
Complete the administrative and nomination procedure at Home University.
STEP. 04
Apply to NTHU

The Home University send the list of candidates to DRC

All nominations must be submitted by the student coordinator of the Home University. Students are not allowed to apply themselves.

Required documents:

1_Application Form - Incoming

2_Release of Personal Information Agreement (as attached)

3_Completed Individual Candidate Agreement or related documents

4_Motivation Letter

5_Transcripts 

6_Supporting Documents

The e-signature is acceptable for the documents above.

Deadline:

The Application Form has to be submitted to DRC at least 6 months before the candidate arrives NTHU physically. Candidates from China should apply 1 year before physically visiting NTHU.

The deadline of the Application is around Feb. and Aug. every year.

Acceptance
The review will take around 1~2 months. DRC will notify the candidate the decision of NTHU.

STEP. 05
Prepare for Studying abroad
DRS will help the candidate for the registration with NTHU (for instance: providing required documents for Visa application, latest regulation of COVID-19, information regarding health insurance…, etc.)
STEP. 06
Arrive NTHU

Arrival
Students for Fall Semester have to arrive at NTHU before the mid Sep.
Students for Spring Semester have to arrive at NTHU before Feb.

Registration (a health examination is required when you arrive NTHU)
A. International Students
Outbound Exchange Program
In an increasingly globalized world, NTHU strives to interact and cooperate with universities and research institutes in different continents. Over the past few years, more than 200 universities across the globe have signed academic agreements with NTHU.
As an IMBAer, you will have opportunity to broaden your view by pursuing a semester exchange or a dual degree abroad.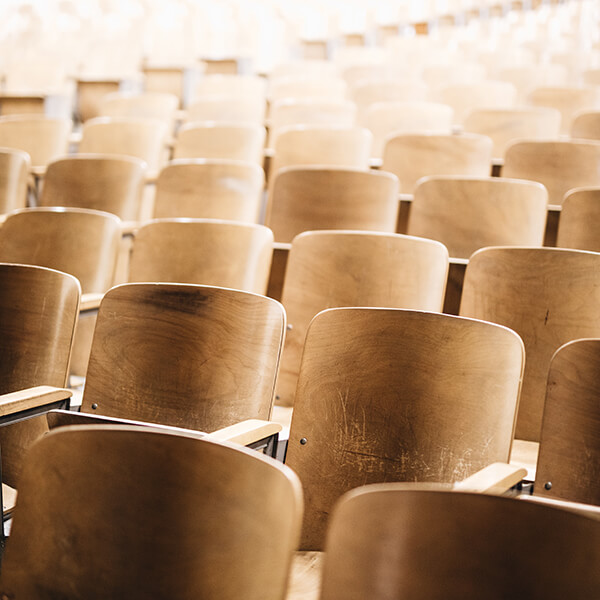 • Eligibility Criteria
Student will need to maintain his/her status as NTHU student until completing his /her exchange period. If you are expected to graduate at NTHU during your stay at host university, you are NOT eligible for this exchange program.
• Nomination Period
From around Aug. to Oct.
The applicant needs to ask the university coordinator to nominate through the online system first and NTHU_Office of Global Affairs (OGA) will send you the application link to complete the application process.
• Tuition Payment
Student has to pay NTHU miscellaneous fee (Exception: University of California, Santa Barbara (UCSB)