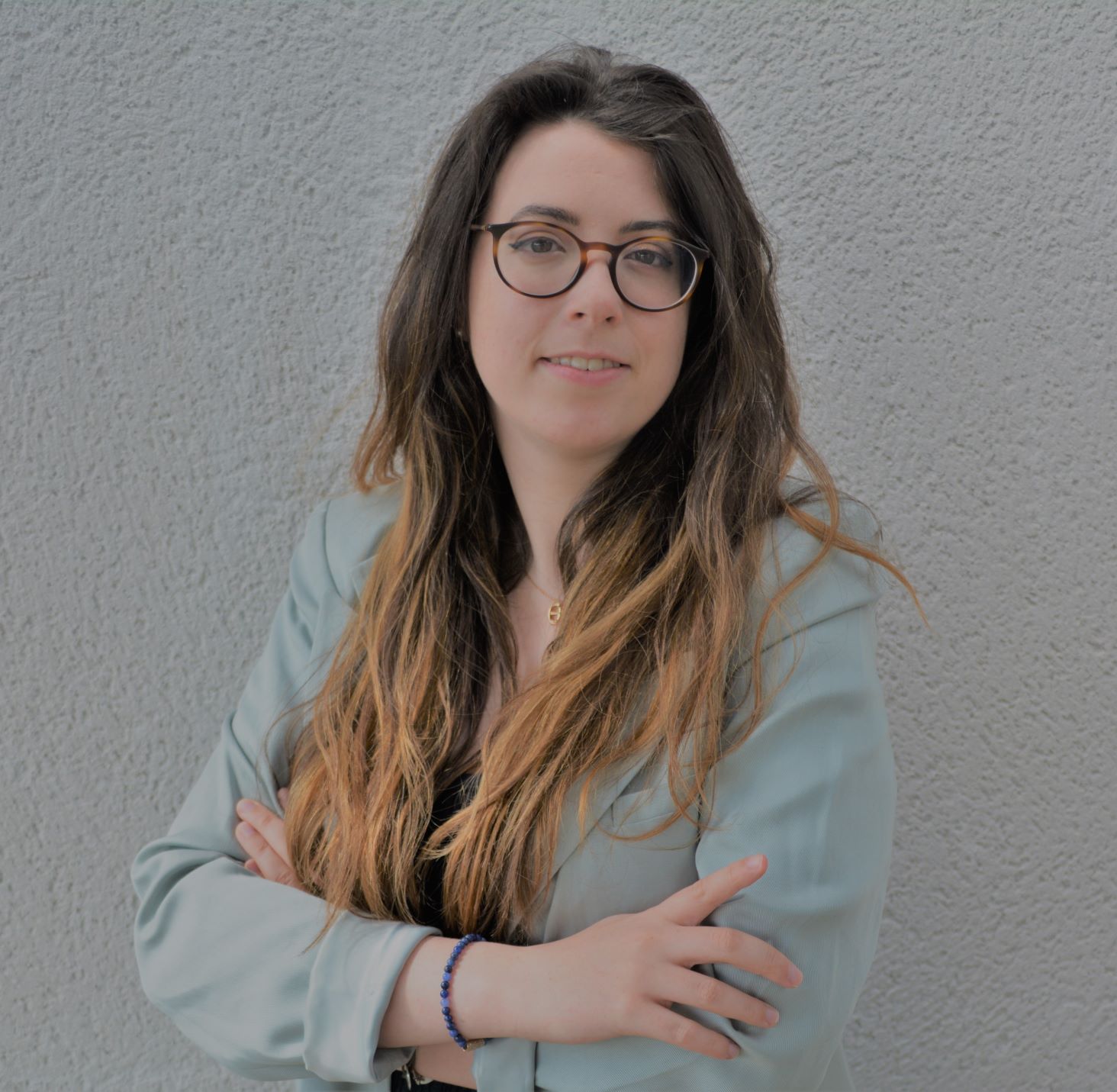 All the happiness in the world is in the unexpected.
---
My name is Emma and I come from a small city in the southwest of France.
Because I was interested in business and because wanted to work in an international environment, I entered a what we called "preparatory class" in France and then pass the Business school's exams. I was then accepted to NEOMA BS, one of the top Business School in France. During my Master I worked 1 year as a Trade Marketing assistant and Brand manager assistant in multinational companies such as Unilever.
I'm really interested in this field, but I wanted to discover a new sector and a new part of the world. When I heard that NTHU and my business school NEOMA signed a partnership, I was immediately applied to the dual degree with IMBA. I choose NTHU and IMBA over others university for its close relation with the technological sector but also because I wanted to discover a new vision on management and business. On top of that, going to Taiwan was really appealing, I always wanted to go to Asia, and I wanted to discover new culture, it was also the occasion to start learning Mandarin!
One of the best things about IMBA was to meet so many different people from all over the world. It is so much fun but also it's also a very enriching experience. IMBA is definitively a way to develop our network and it will be a big plus for my future career.