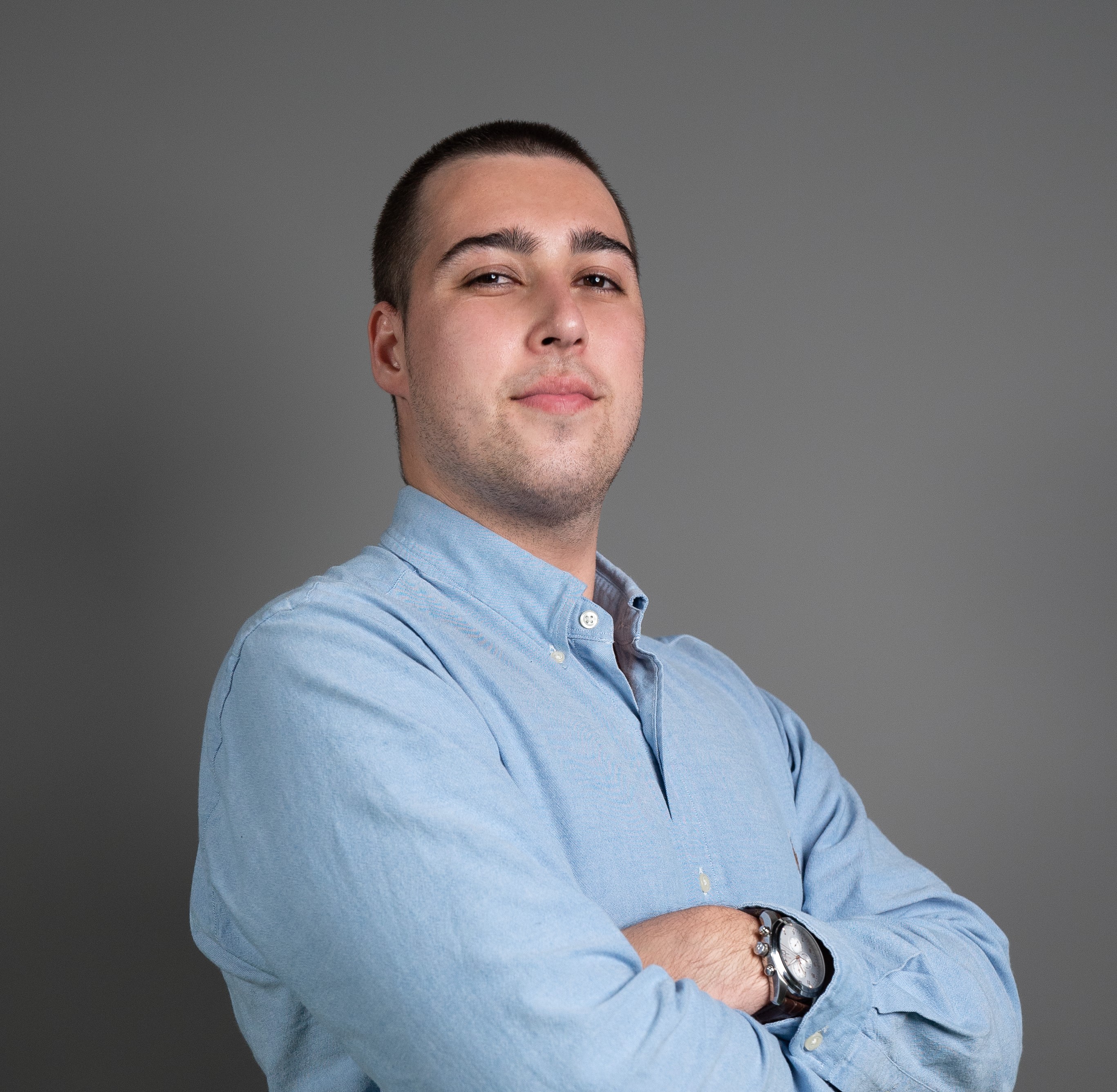 Demand a lot from yourself and expect little from others. This will save you a lot of trouble.
---
Hi my name is Alexandre. I am 25 and I come from Bordeaux in France. 
Since I was a child, I have always been attracted to negotiation and the exchange of ideas. Whether it's with my parents to get Pokémon cards or with my friends in primary school to trade those same cards or even play them at the risk of losing them, just as you can lose everything when you invest, I like the idea of betting on each other and taking risks.My academic career started with my bachelor's degree in economics and social sciences and went on to become an accountant. During this training, I was able to acquire many skills, whether in accounting, finance, law or even management and economics. These studies led me to do various internships, particularly in accounting and auditing firms. I was then able to learn how companies work, whether it be through accounting entries or the way subsidies are allocated to certain companies according to certain criteria.
Later, I had the opportunity to do a year's work experience in an independent accounting firm specializing in helping works councils and this experience was the trigger for my change of direction and clarification of my professional future. The fact that I was able to work for large international groups such as Fox News, WW or Aubade enabled me to discover that even very large companies could encounter problems in terms of strategy, governance or management/employee relations. The idea of working in a consulting firm and later founding my own firm then became obvious. This would allow me to put forward what defines me: risk-taking, the desire to help others and finally my ability to negotiate and adapt.
In order to achieve my goal, I decided to study for the IMBA Master. With my background from my previous studies, I always thought that I was missing something to fully understand the thoughts of a business leader. Thanks to the IMBA, I think I will be able to acquire those missing pieces to my story and complete it completely. Furthermore, having the opportunity to be here in Taiwan is something exceptional because it allows me to discover a new culture and to indulge my passion for travelling and discovering the unknown. 
Being here in Hsinchu is also an interesting challenge because it means getting used to new habits, new ways of working or thinking. Finally, being an IMBAer also means that you enter a circle of people who may in the future become your colleagues or acquaintances who can expand your professional network. 
謝謝臺灣 !