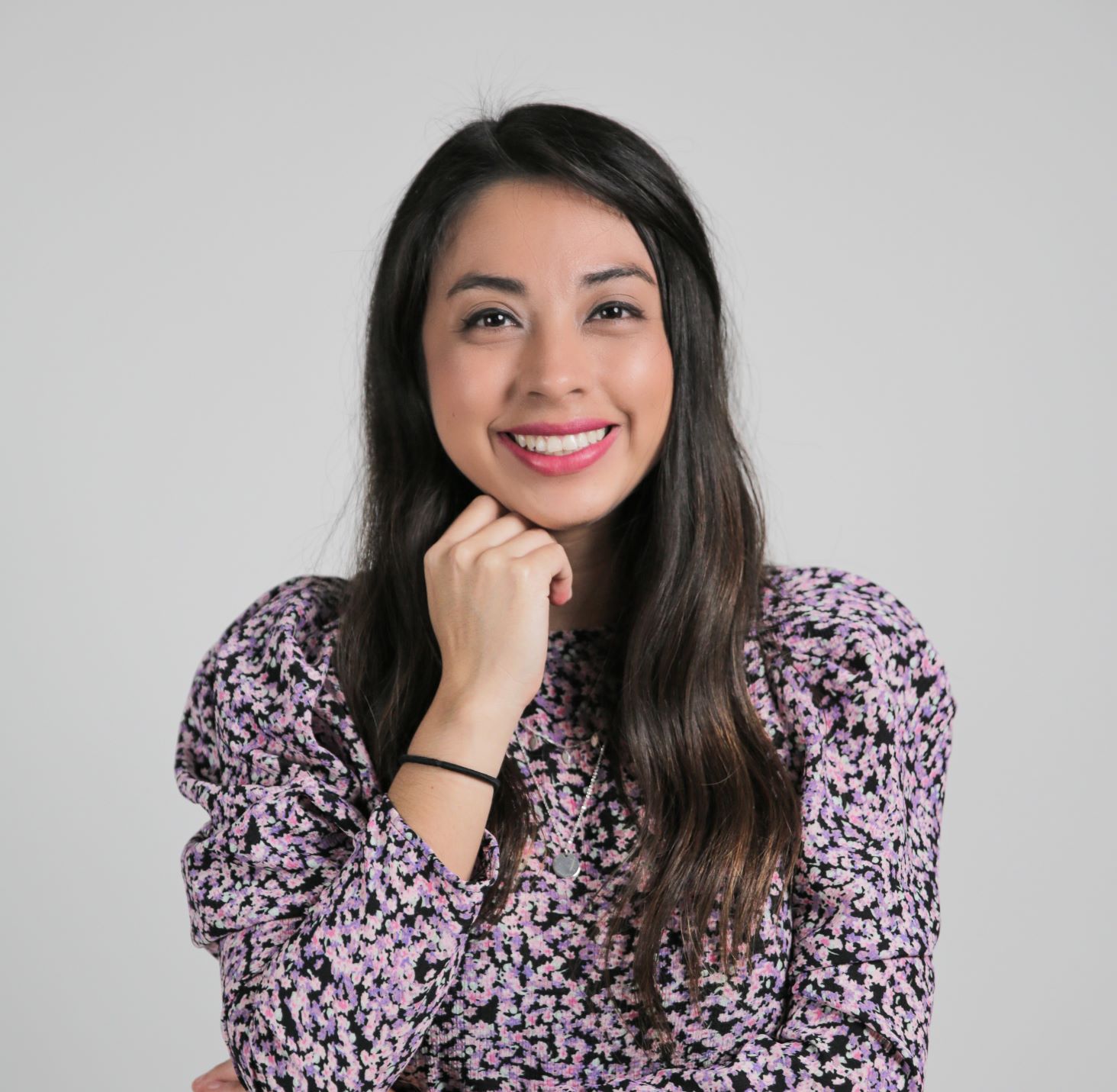 Hard work beats talent when talent doesn't work hard. Always improve yourself.
---
Introducing one of our IMBA senior students, Stephani Medina from Mexico.
Stephani has a strong business strategy and human resources background. She has over 3 years of work experience in multinational companies like L'Oréal, PepsiCo, Deloitte, and Microsoft.  Working in these companies has allowed her to strengthen her business knowledge and to work with exceptional leaders experts in their field, which has inspired her to become and achieve more.  Even though all these companies have made a big impact on her professional career, Microsoft was her biggest school and source of inspiration. During her Microsoft years, she worked in University Recruiting where she was responsible for planning and executing recruiting events to attract the best young talents from Mexico and Latin America.
She has led different youth programs focused on leadership and entrepreneurship. She worked alongside the Mexican government and Microsoft Philanthropies in leading an event in which young girls from unprivileged backgrounds could access STEM (Science-Technology-Engineering-Math) education and become the next female leaders in the community. She is an active advocate of women's leadership in the workplace, social entrepreneurship, and equal access to education.
She defines herself as a Mexican with a Taiwanese heart. The first time Stephani came to Taiwan was 6 years ago as a volunteer to teach English and Spanish to young kids in New Taipei City. From day one, she fell in love with the culture, the people, and the business environment a vibrant country like Taiwan has. She decided to embark on learning Chinese to grasp a deeper understanding of Taiwanese culture. She was awarded by MOFA with the Huayu Scholarship to learn mandarin at National Chengchi University, and currently, she is an ICDF Scholar at National Tsing Hua University where she is a member of the IMBA student council as well as the leader of the event team at the Foreign Student Association.
The reason why she chose IMBA at NTHU was because of the program's strong focus on technology and innovation. The university's strategic location in the Asian Silicon Valley allows every IMBAer to learn from the latest technological advances while interacting with outstanding faculty that focus not only on research but also on practical learning, making it easier to put theoretical knowledge into work.
The IMBA program has helped her in developing a large business network as well as to engage in different entrepreneurial activities that have tested her abilities and knowledge. Proved of this is the first place she and her team won in the National Business Plan and Marketing Competition organized by the Minister of Foreign Affairs, TAITRA, and the National Association of Small and Medium Enterprises.
After graduation, Stephani would like to run her EdTech startup focused on democratizing STEM education for kids and adults in Latin American countries with Taiwan as their main partner.