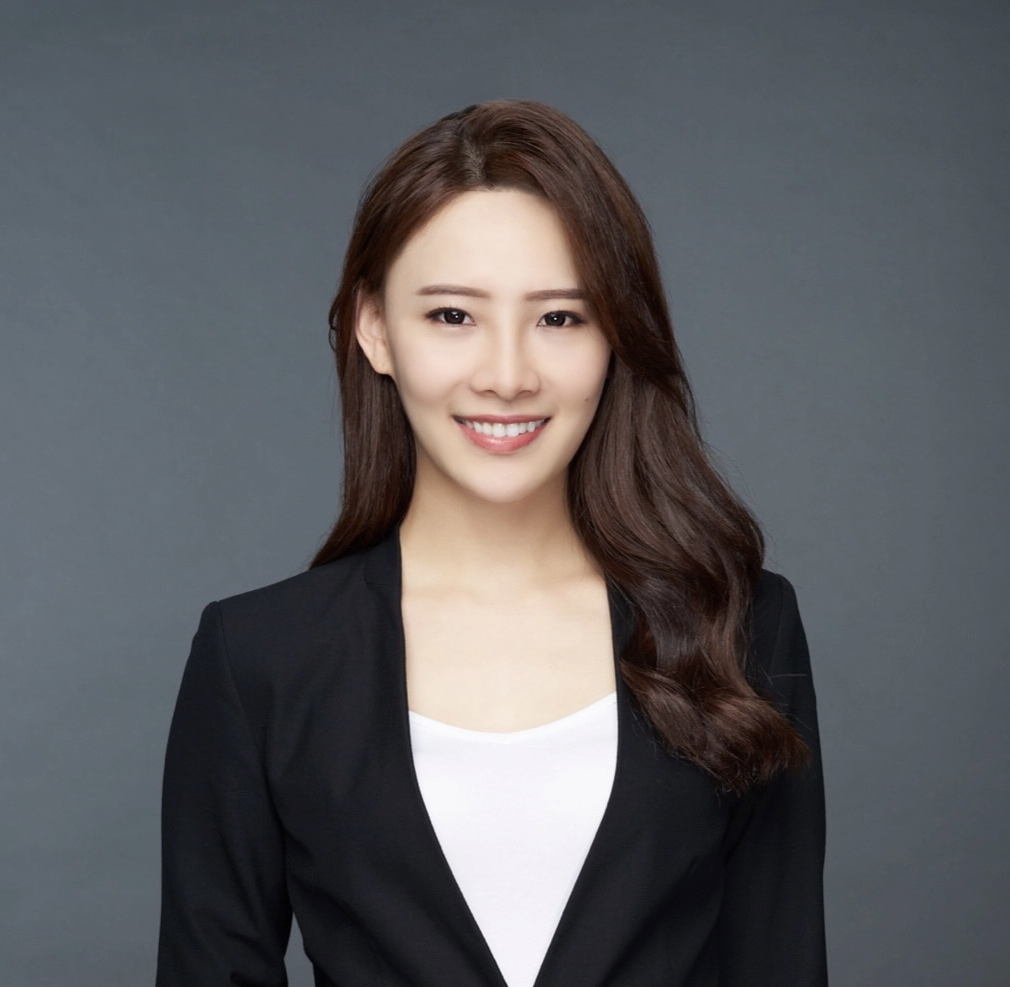 Set goals, visualize dreams and make it happen!
---
Rebecca Huang is a new student in IMBA from Taiwan. She is currently working as a flight attendant while completing the IMBA program. She enjoys experiencing and learning new things. Her enthusiasm, personality, curiosity, and her interests in business and management have brought her to the IMBA program.
Since the spread of the Covid-19 pandemic, which negatively impacted the tourism industry, her workload decreased. "In which, I found myself lucky, for me, now is the best timing to study and I feel grateful and enjoy being a student again!" said Rebecca.  
Through her work experiences, she gained various and efficient skills that easily apply to different situations and tasks.
She believes her studies in the IMBA program will elevate and enrich her in many ways. For example, IMBA is an international program, which is especially diverse, and her classmates are from many nationalities and backgrounds. "I have classmates from the USA, South Korea, Italy, Spain, Thailand, Vietnam, the Philippines, Guatemala, India…etc.," said Rebecca. Thus, the entire program is taught in English, which she regards as a unique and valuable environment to study in. Specifically, with the distinctive learning environment, the English language skills are elevated. Additionally, she is excited to learn about, and share information with, other cultures, and to learn different perspectives from the variety of activities and experiences of her classmates.
Further, being a IMBAer, the assignments, term project, case studies, discussions, critical thinking, to develop teamwork skills, time management, gain analytical skills, make presentations, all in a holistic way. Through the courses, Rebecca has already made improvements.
She looks forward to accumulating expertise from the IMBA program to further utilize in her future career. She believes a smile is the best and most borderless kind of language. "Set goals, visualize dreams and make it happen!'' Rebecca sincerely encouraged.