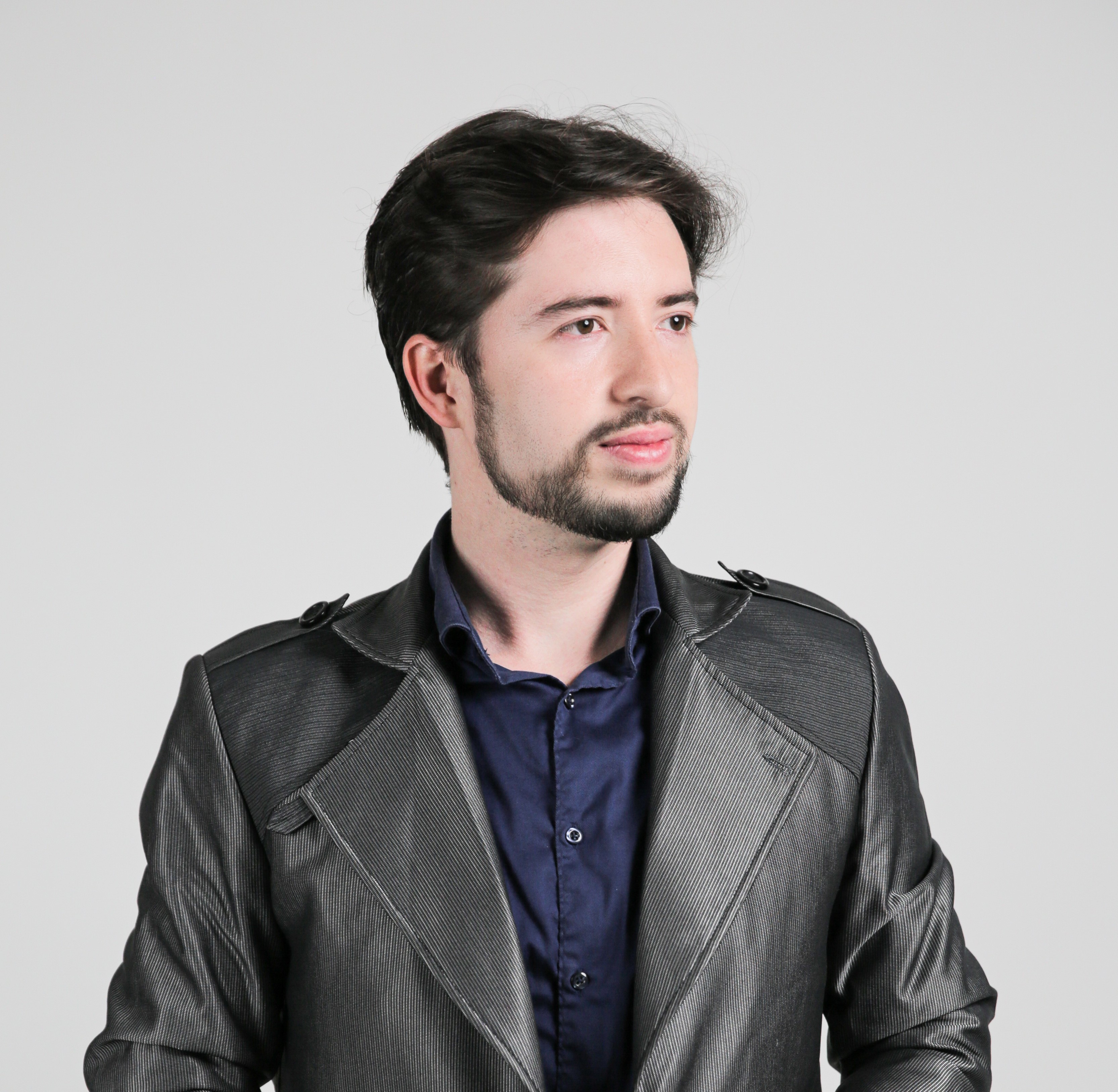 This IMBA give us the chance to meet a roster of a multicultural profesionals with different backgrounds from all over the world.
---
Sirius Torijano has a unique background; he is a professional musician. Born in Colombia, South America, Sirius has toured as a member of different renowned orchestras like The Orchestra of the Americas and as soloist in different parts of the world like South Korea, Canada, Israel, Jordan, Brazil, Palestine among other countries. After he worked in the middle east as a professional musician, he ran his first start up with his brother Solarius, called Narguila, an entertainment company that manages artists and cultural events that has helped and promote the career of more than 1000 artists since 2015.
In 2018 he was selected as a professional fellow of -YLAI- The Young Leaders of the Americas Initiative funded by the U.S. Department of State. In 2019 he started a new entrepreneurial initiative called Mio, a retailer of high-density rugs imported from Turkey and India.
After having experience in starting his own business Sirius came with the idea of doing a formal study so he found the IMBA at Tsing Hua University. This IMBA has an innovative component very relevant to Sirius which is its emphasis in Technology marketing. Also, Taiwanese culture has been a very interesting topic for him as he wants to learn mandarin language, Taiwanese cuisine and last but not least the possibility to explore trade opportunities from Taiwan to other parts of the world through his entrepreneurial ideas.