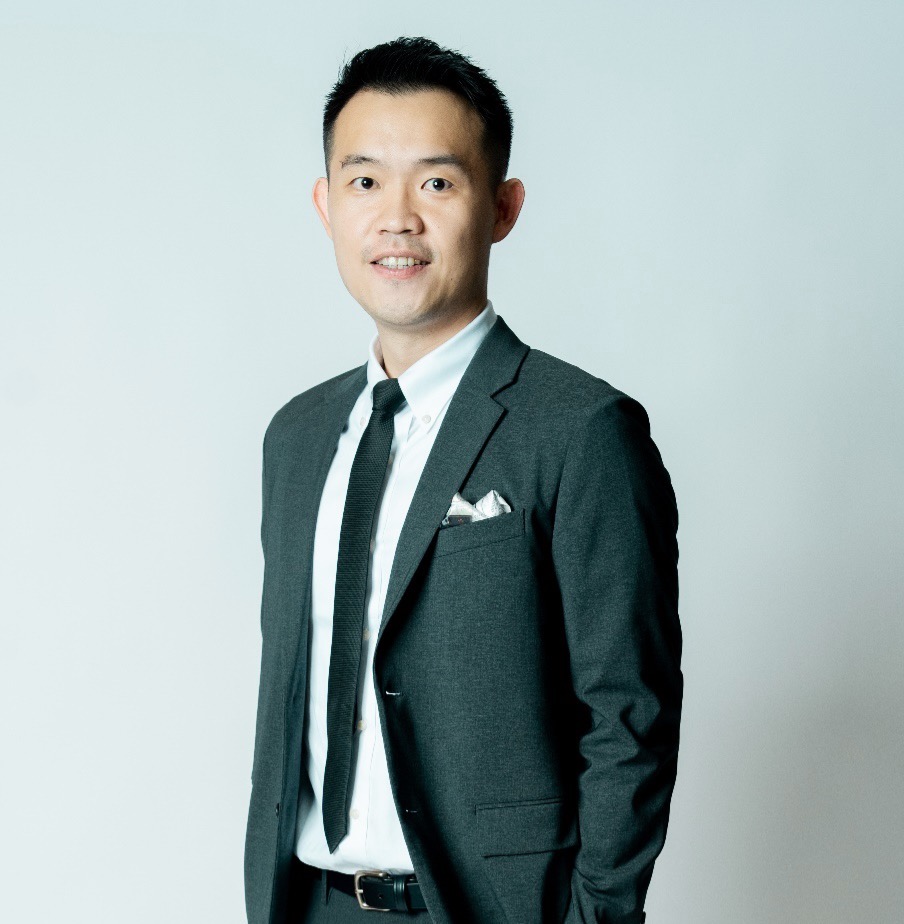 Life is like climbing a mountain, it's not about how high the mountain is, it's the effort you put into climbing it.
---
Since Hank graduated from university, he went to Singapore to work as a sales executive in the telecommunication industry. During his time working in Singapore, Hank learned a lot about how to communicate and cooperate with people from different countries. Although it was tough in the beginning to get used to the working environment and achieve the sales goal, Hank was still being positive and hard-working to conquer any obstacle in the process.


After coming back to Taiwan from Singapore, Hank got an offer from a financial company. He was taking charge of the client's account management and offering many services of loan, leasing, and financing. In this period, Hank accumulated many skills and capabilities such as how to find a key man to negotiate with, how to find out clients' hidden demands, how to make an appointment with clients successfully, and how to make them be willing to sign up the contracts with us. Due to working in this finance company, Hank got opportunities to meet many corporates in Taiwan and he kept a close relationship with them. He said it's very important to build up our own social networks when you want to develop your business. In 2018, Hank decided to start up his own business which is about creating his own brand of skincare and he kept working on developing this brand and bringing this brand and products to Vietnam. He started from scratch in Vietnam until he established sales channels to sell those products out.


As recommended by a friend, Hank found the IMBA program at National Tsing Hua University to be the ideal environment to enhance more professional technics. Since Hank has been trying many different industries to work, he decided to learn new stuff which is about technology management. And IMBA program will be a new challenge and opportunity for him to broaden his horizon in the technology field. In order to search and find more chances of business models, Hank is looking forward to getting to interact with international people and trying to find chemistry with them on working business together in the future. He believes that his sales and startup experience coupled with the technical and strategic management skills gained from the IMBA program will help him to lead his career to a new different level and have more advanced insight into market trends.


After Hank graduates from IMBA, He will try to focus on the technology industry and work as a sales or PM to build connections. In the meantime, He will come up with a new business model and find his own team to work with in the future. As an entrepreneur, Hank will not stop and keep going on his goal.