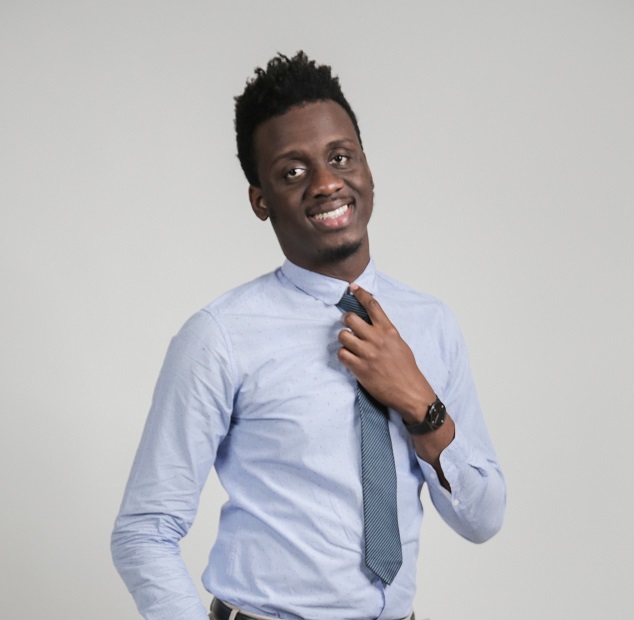 Don't decrease the goal, Increase the effort.
---
After my bachelor in Computer Science, I had the opportunity to start my career at BRANA (Heineken Haiti) as a web developer intern, developing a Web System to manage the Goods, after several months the company hired me as Database Administrator for analyzing the data of the previous system to help the managers taking the best decisions.
The company have decided to implement a new ERP, I was choosing as BPO (Business Process Owner), working together with the IBM Engineers to implement the new ERP. After the implementation of the new ERP system, I have been in France to receive a training about electro technique and automation at AFPI Alsace; my latest position was Automation Specialist, managing the software of the line production with a team of 10 electricians. During that time, I realized it was the best moment to start with my master degree.
I decided to come in Taiwan to start with my master degree, I learned Chinese for one year and I feel in love with the Taiwanese culture; during that time, I visited all the best universities in Taiwan and I found NTHU have the specialization I always wanted which is Technology management where I can merge my Computer Science background with my desire to become a business manager.
The opportunity to meet and share ideas with people from all over the world, being able to talk with people from different background make me feel as an IMBAer. We complete each other; we learn from each other I consider every classmate as a professor.
I believe this program will help me contribute my knowledge and skill in whatever geographical space my future career takes me to.