[Hult Prize] On Campus Final 2021 at NTHU
Hult Prize, also called the "Nobel Prize for Students" by media outlets worldwide, is the world's biggest engine for the launch of good, for-profit startups emerging from universities from all over the world.
And here we would like to share the voice from a IMBA studnet, Roodnie, who was also a member of the winning team.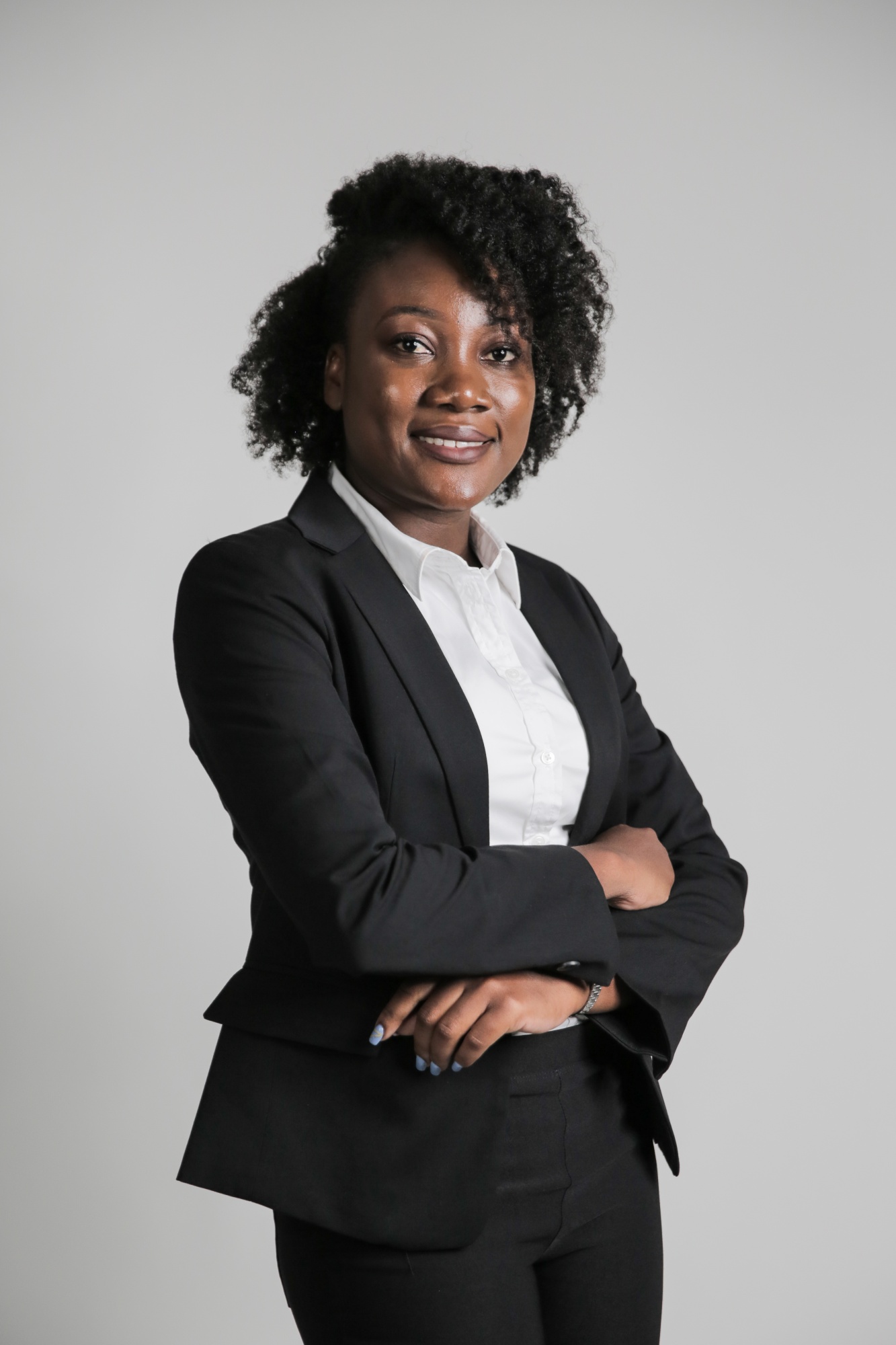 Roodnie was one member of the winning team in Hult Prize OnCampus Final 2021. She holds a Bachelor's degree in Economics from NTHU.  She came to Taiwan in 2015 to learn mandarin and pursue higher education. After her graduation she decided to join IMBA to learn about business innovations and entrepreneurship.
She first heard about Hult Prize in her sophomore year at NTHU. She attempted to join once but her team didn't make it to the finals. This year she decided to give it another try and this time they won this first round. The team includes students from Quantitative Finance, Communication Engineering and Electronic Engineering. In fact, one of their strengths lies in the diversity of the team.  She admits that the journey isn't without its challenges, however it is priceless. Hult Prize 2021 Challenge is "Food for Good". Using the advice of their mentors, Prof Yu-Wei Hsu, Dr. Meyrav among others, they were able to put together an interesting business model designed to link small scale farmers directly to restaurants. 
The journey to Hult Prize isn't just about that. Whether you make it to the grand final or not, you'll walk away with a unique experience. You get to learn new things, meet new people, understand different aspects of a business and most importantly it is a journey towards self-discovery. As you are exposed to new things, you will certainly learn about your likings and abilities as well as gain new skills. For her it is a great experience and she encourages all students to join this amazing competition.
Moving forward, Roodnie seeks to better shape her understanding of entrepreneurship and she hopes that the education she's receiving in IMBA will enable her to thrive in her future career.